Brewery & Beer Guide for Long Island
One of the unique luxuries Long Island has to offer is the multitude of local breweries, producing wonderful seasonal and craft beers year round, from many different regions of the Island. Long Island has been renowned for its locally produced wines for years, and as artisan beers become more and more popular, the Island is seeing many local breweries producing unique local spirits - all which have a little taste of Long Island in them. So whether you're looking to go on a tour of a brewery, experience a beer tasting, or just find your new favorite brew, you're not going to have to search far to find just the right one on tap.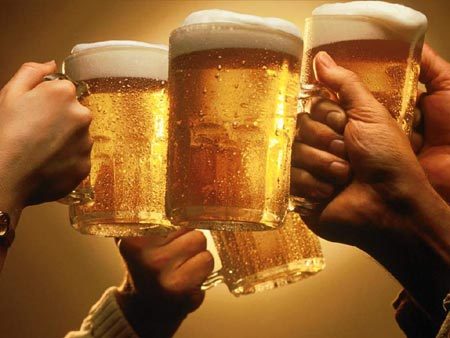 The following is a list of breweries on Long Island.
Black Forest Brew Haus
2015 New Highway Farmingdale, NY 11735
(631) 391-9500
Blind Bat Brewery
Centerport, NY 11721
Blue Point Brewing Company
161 River Avenue, Patchogue, NY 11772-3304
(631) 475-6944
Brickhouse Brewery
67 West Main Street Patchogue, NY 11772-3001
(631) 447-2337
Fire Island Beer Company
Ocean Beach, NY 11770
(631) 482-3118
Great South Bay Brewery
2309 Union Boulevard, Bay Shore, NY 11706
(631) 392-8472
Greenport Harbor Brewing Company
234 Carpenter Street Greenport, NY 11944
(631) 477-6681
John Harvard's Brew House
2093 Smithhaven Plaza Lake Grove, NY 11755
(631) 979-2739
Long Ireland Beer Company
817 Pulaski Street
Riverhead, NY 11901
(631) 403-4303 Port
Jeff Brewing Company
22 Mill Creek Road, Port Jefferson, NY
(877) 475-2739
Southampton Ales & Lagers
40 Bowden Square, Southampton, New York 11968
MORE INFORMATION